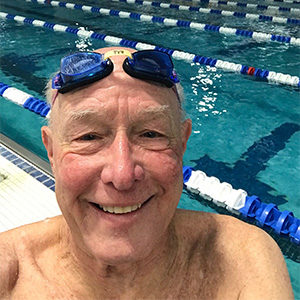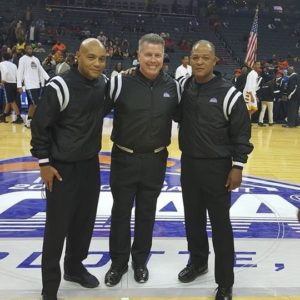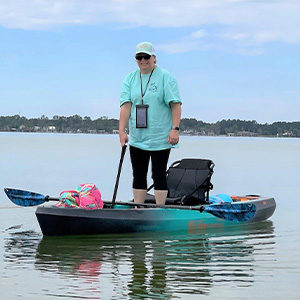 Bruce Harvey,
Orthopaedic and Physical Therapy Patient

Rick Pate,
Orthopaedic and Physical Therapy Patient

Donna Lane, Comprehensive Spine Center Patient
"I had major rotator cuff surgery in April 2021, so I recently celebrated one year of recovery. I remember, just before the surgery, the surgical staff wildly waving a rubber arm in front of me. Then they told me it was my own anesthetized arm! Humor is always the best medicine!
"Dr. Andersen is amazing, to say the least. I had a really active lifestyle playing baseball, golf, skiing and officiating college basketball. I thought all of that was over when I experienced bone on bone in my left knee. Dr. Andersen said he could do a knee replacement and told me I would be able to get back on the basketball court to continue officiating.
"Dr. Nicole Bullock's approach, knowledge and passion for treating her patients, and desire to truly help gave me my life back! I enjoyed her positive outlook and confirmation that the pain was not all in my head. I had been seen by numerous physicians for my cervical and lumbar areas, and they never seemed to believe me, as the pain moved.