We love our patients, and we especially love seeing them back in motion and hearing their stories. Here, Cary Orthopaedics patients share their journey of treatment and recovery.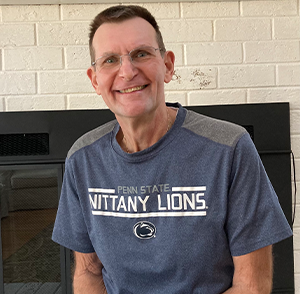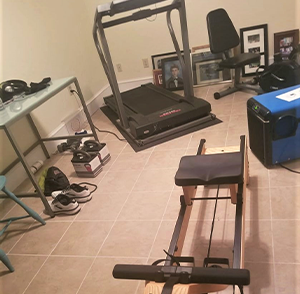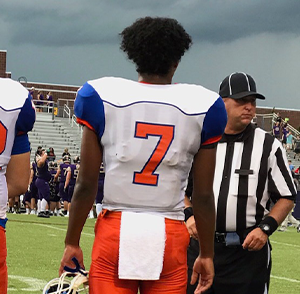 Mike Bodnar, Total Knee Replacement Patient
John Steigerwald, Orthopaedic Surgery Patient
Takeo Shakur, Sports Medicine
 Patient
"I had been dealing with pain and numbness in my left knee, ankle and foot. I did physical therapy but only found slight relief. As the pain persisted, I knew I needed a full knee replacement.
 "A couple of years ago I had a bad fall, tearing the quad muscle in my right leg. The ER doctor connected me with
Dr. Miles
. His scheduler was outstanding and completely understood my anxiousness to get started.
"I'm a senior at Athens Drive High school, and this is me at the first game this season. I suffered a partial ACL last year and Cary Ortho treated me very well.