We love our patients, and we especially love seeing them back in motion and hearing their stories. Here, Cary Orthopaedics patients share their journey of treatment and recovery.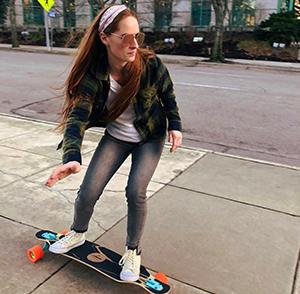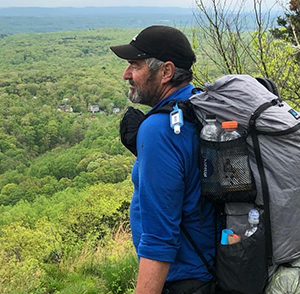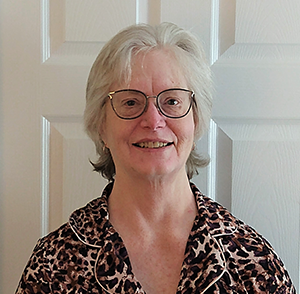 Rachael Allen, Comprehensive Spine Center Patient
Ted Strader, Orthopaedic and Physical Therapy Patient
Patricia Langford, Orthopaedic and Physical Therapy Patient
"I had a ruptured lumbar disc that was causing excruciating pain. I couldn't sit, stand or walk for really any period of time, I just laid on the couch in tears. I received injections that only worked for a short time. I ended up right back where I started – in pain.
"After my retirement, I decided to hike the Appalachian Trail. After a few years, I had made it 1,600 miles from Georgia to Connecticut. Last summer I decided to do the last 600 miles. My knee started bothering me and seemed to get worse every day.
"In September 2020, I went to see Dr. Andersen to have my knees evaluated. He assured me that my left knee, which he had replaced in 2009, was still doing great, but that my right knee now needed replacement.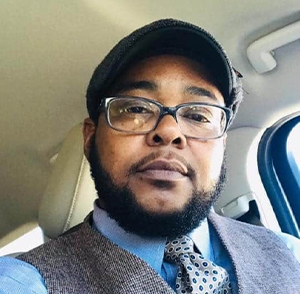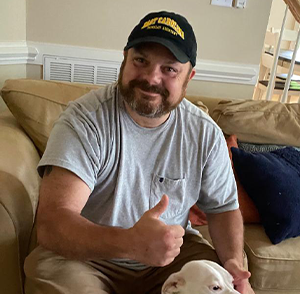 Shawn Boyette, Total Knee Replacement
 Patient
Mary E. Smith,
Orthopaedic and Physical Therapy Patient
Matt Panella, Platelet-Rich Plasma Injections Patient
"I have been struggling for years with severe osteoarthritis in both knees as well as my back, which was difficult at such a young age. Two years ago I became fully disabled as a result of the increased pain and was referred to 
Dr. Andersen
.
"I was having sciatic nerve pain caused by weak muscles in my hip and thigh. Dr. Armour suggested PT. I did very well with my therapist, Marleen Bartok. I went to a recheck with Dr. Armour and he asked me how I felt. I replied, 'good enough to do a triathlon!'
"I met Dr. Curzan in 2018 when I came to his office with persistent elbow pain. He greeted me with a smile and a firm handshake, which was most likely to check my grip and see how much pain I was really in, and it hurt!