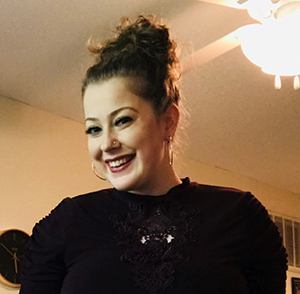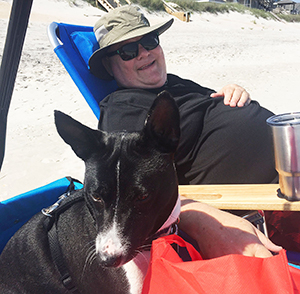 Kayla Hicks,
Orthopaedic Patient
Kip Boatwright, Comprehensive Spine Center Patient
Todd Barbour, Orthopaedic and Physical Therapy Patient
"I have a rare connective tissue disorder called Ehlers-Danlos Syndrome, which causes my joints to just fall out of place, injure easily, and lots of pain and frustration. It is super rare to find a doctor who knows what it is and how to treat it.
 "I was referred to Dr. Bullock in 2011. I was impressed with her positive affect, bedside manner, knowledge and passion. Dr. Bullock guided me through medication, therapy and multiple procedures. She stood persistent by my side through my treatment, and she didn't let insurance companies dictate my care.
"My shoulder issues started before I took up mountain biking. After living with increasing discomfort for some time, I finally met with Dr. Armour. After several visits over two years, a steroid injection and some at-home physical therapy, he recommended a scan.