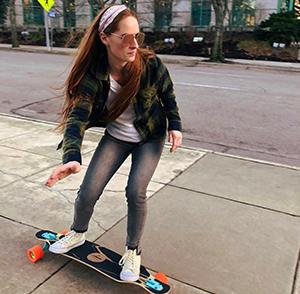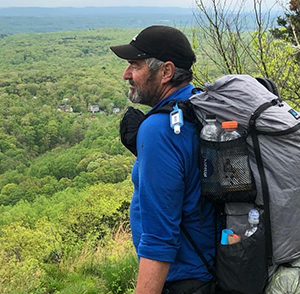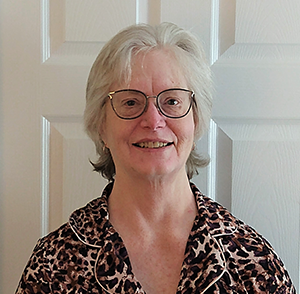 Rachael Allen, Comprehensive Spine Center Patient
Ted Strader, Orthopaedic and Physical Therapy Patient
Patricia Langford, Orthopaedic and Physical Therapy Patient
"I had a ruptured lumbar disc that was causing excruciating pain. I couldn't sit, stand or walk for really any period of time, I just laid on the couch in tears. I received injections that only worked for a short time. I ended up right back where I started – in pain.
"After my retirement, I decided to hike the Appalachian Trail. After a few years, I had made it 1,600 miles from Georgia to Connecticut. Last summer I decided to do the last 600 miles. My knee started bothering me and seemed to get worse every day.
"In September 2020, I went to see Dr. Andersen to have my knees evaluated. He assured me that my left knee, which he had replaced in 2009, was still doing great, but that my right knee now needed replacement.