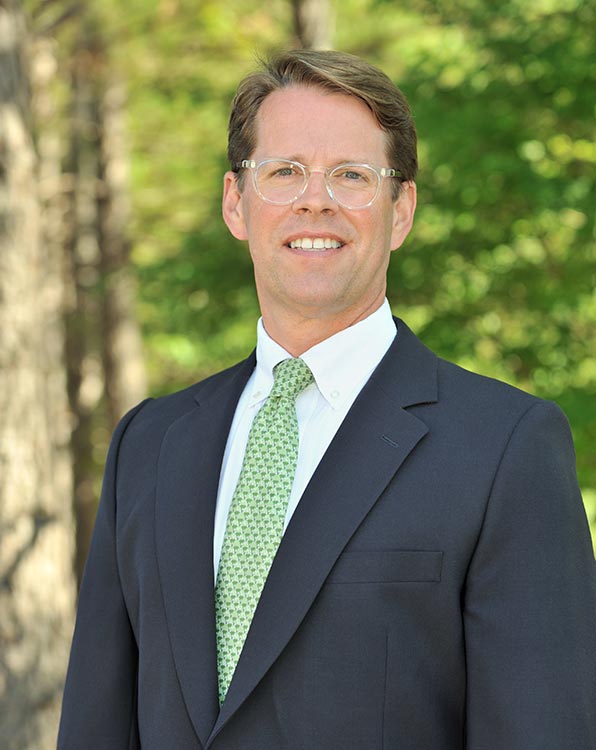 Raymond M. Carroll, M.D.
Shoulder | Sports Medicine
As a native of Smithfield, Dr. Raymond Carroll loves practicing medicine in his home state. He joined the practice in 2006 and believes that Cary Orthopaedics is committed to providing the best quality care to patients.
He attended the University of North Carolina at Chapel Hill for both undergrad and medical school. Dr. Carroll then completed his internship and residency at Georgetown University Hospital in D.C. In 2002, he finished a fellowship at the Center for Shoulder, Elbow and Sports Medicine at New York Orthopaedic Hospital and Columbia-Presbyterian Medical Center in New York City.
Additionally, he is certified by the American Board of Orthopaedic Surgery since 2004, received Subspecialty Certificate in Orthopaedic Sports Medicine in 2006 and has been a fellow of the American Academy of Orthopaedic Surgeons since 2008.
Dr. Carroll is the team physician for Holly Springs High School, and he gets the opportunity to meet people of all ages and backgrounds through Cary Orthopaedics. He gets to know his patients and enjoys helping each one reach his or her personal goals while recovering from injury or surgery.
For more information, please visit: Raymond M. Carroll MD.