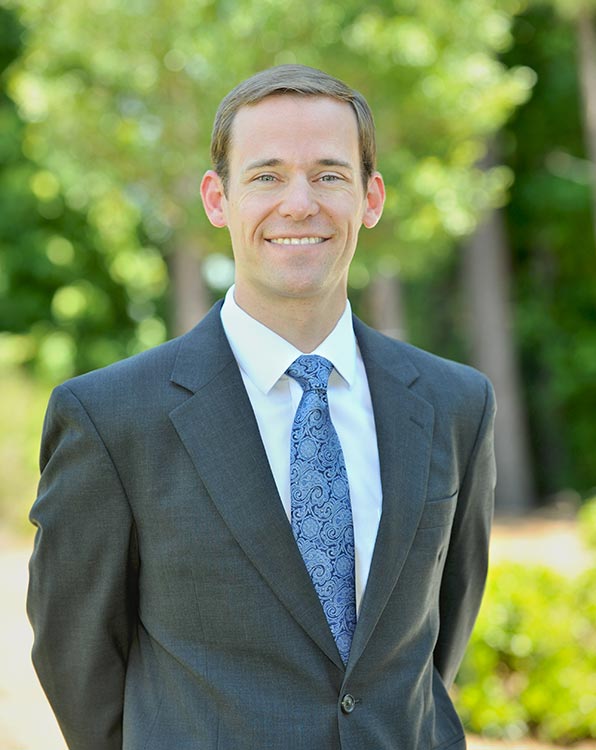 Jeremy J. Miles, M.D.
Hand | Upper Extremity | General Orthopaedics
Dr. Jeremy J. Miles specializes in hand and microvascular and upper extremity surgery at Cary Orthopaedics.
Dr. Miles attended Duke University for both undergrad and medical school. For his residency, he worked at the University of South Florida and Florida Orthopaedic Institute in Florida.
His experience includes working for the University of South Florida Department of Orthopaedic Surgery in Ethiopia and the American Society for Surgery of the Hand (ASSH) Touching Hands Project as an Operative Team Member in Honduras.
In 2010, Dr. Miles was certified by the American Academy of Orthopaedic Surgeons, and in 2014 he received certification by the American Orthopaedic Association, Emerging Leaders Program. He is also eligible for the American Board of Orthopaedic Surgery American Society as of 2015 and a candidate member for Surgery of the Hand in 2015.