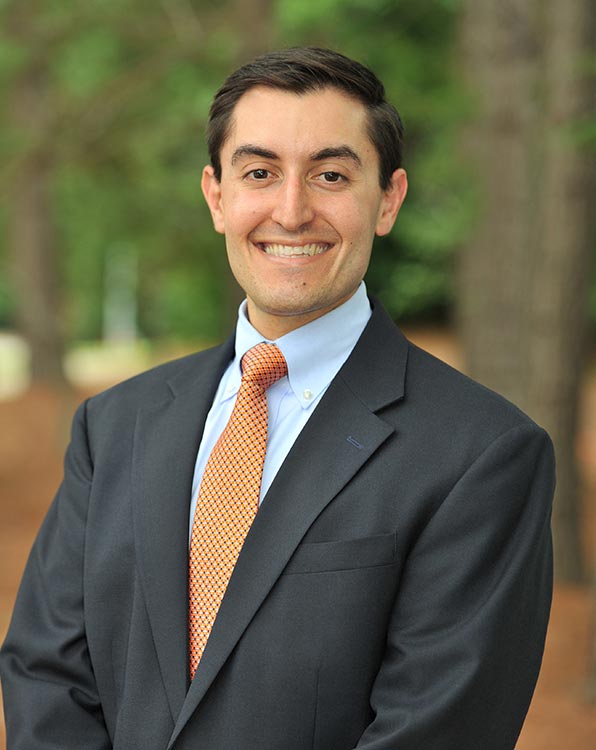 Demetri M. Economedes, D.O.
Hip | Knee | Shoulder | Sports Medicine
Dr. Demetri M. Economedes is a hip, knee, shoulder, and sports medicine specialist at Cary Orthopaedics.
He attended Pennsylvania State University for undergrad and Philadelphia College of Osteopathic Medicine for medical school. Afterwards, Dr. Economedes interned at the Mercy Suburban Hospital in Pennsylvania and completed his residency at the Philadelphia College of Osteopathic Medicine.
Dr. Economedes completed fellowship training at the Adult Joint Reconstruction Fellowship at Rush University in Chicago. Additionally, he is eligible for the American Osteopathic Board of Orthopaedic Surgery Certification.
For more information, visit http://www.jointreplacementinstituteofcary.com/.
Pennsylvania State University, University Park, PA (college)
Philadelphia College of Osteopathic Medicine, Philadelphia, PA (medical school)
Mercy Suburban Hospital, East Norriton, PA (internship)
Philadelphia College of Osteopathic Medicine Mednet, Philadelphia, PA (residency)
Adult Joint Reconstruction Fellowship – Rush University, Chicago, IL
American Osteopathic Board of Orthopaedic Surgery – Eligible