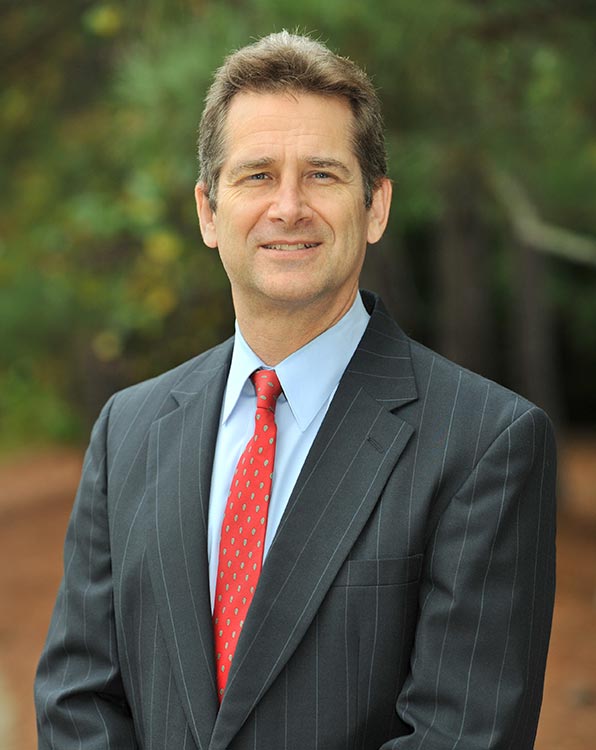 Scott S. Sanitate, M.D.
Neck | Back | Total Spine
Dr. Scott S. Sanitate has been a spine specialist at Cary Orthopaedics since 2004.
He attended Wayne State University for both undergrad and medical school. He then completed his residency at the William Beaumont Hospital in Royal Oak, Michigan. From 1992 until 2003, Dr. Sanitate worked for the Carolina Rehabilitation and Surgical Associates/Carolina Back Institute as a physician.
Dr. Sanitate has many certifications including:
Diplomat, American Board of Physical Medicine and Rehabilitation
Diplomat, American Association of Disability Evaluation Physicians
Diplomat, American Board of Electrodiagnostic Medicine
Diplomat, American Board of Medical Acupuncture
Diplomat, American Board of Pain Management
In addition to working at Cary Orthopaedics Spine Center, Dr. Sanitate also works at his Private Practice in Durham, NC.
Wayne State University, Detroit, MI (college)
Wayne State University School of Medicine, Detroit, MI (medical school)
William Beaumont Hospital, Royal Oak, MI (transitional year and residency in Physical Medicine and Rehabilitation)
Diplomat, American Board of Physical Medicine and Rehabilitation (1993)
Diplomat, American Association of Disability Evaluation Physicians (1993)
Diplomat, American Board of Electrodiagnostic Medicine (1997)
Diplomat, American Board of Medical Acupuncture (2002)
Diplomat, American Board of Pain Management (2004)
Carolina Rehabilitation & Surgical Associates/Carolina Back Institute – Physician – 1992 – 2003
Scott Sanitate, M.D., P.C. – Private Practice Physicial Medicine, Durham, NC – 2003 – Present
Cary Orthopaedic Spine Specialits – 2004 – Present