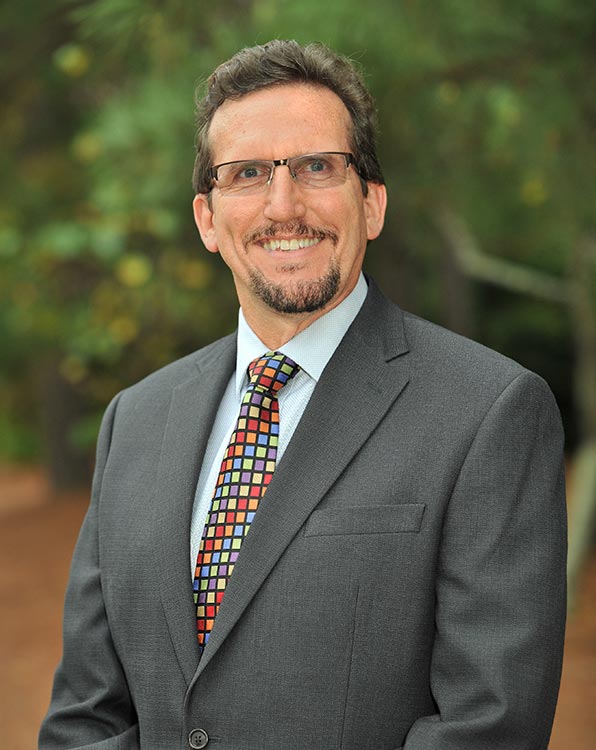 Gary L. Smoot, M.D.
Neck | Back | Total Spine
Dr. Gary L. Smoot has been a spine specialist with Cary Orthopaedics since 2007.
He attended Ohio State University for undergrad and medical school. After medical school, Dr. Smoot completed his residency at the University of Texas Health Science Center in San Antonio, Texas.
Dr. Smoot received his fellowship training at the University of Texas Health Science Center. He has certification in the American Board of Physical Medicine and Rehabilitation as well as the Pain Medicine Flex. In addition, he is certified by the Board of Medical Examiners of the State of N.C.
His past experience includes owning and working at Carolina Spine Specialists. Before that, he worked as the Director of Sports Medicine at the Trinity Medical Center and was a physician at the Triangle Spine and Back Care Center.
Ohio State University, Columbus, OH (college)
Ohio State University College of Medicine, Columbus, OH (medical school)
University of Texas Health Science Center, San Antonio, TX (residency)
Fellow, American Board of Physical Medicine and Rehabilitation, Subspecialty Pain Medicine Flex (June 1989)
Board of Medical Examiners of the State of NC
Triangle Spine and Back Care Center – Physician – 1991 – 1998
Trinity Medical Center – Director of Sports Medicine Clinic – 1998 – 1999
Carolina Spine Specialists – Physician/Owner – 1999 – 2007
Cary Orthopaedic Spine Specialists – Physician – 2007 – Present